sexlovemarijuana: Still waiting - Sum 41. So am...
colormycity: petewentz-: balletblonde: Just...
The Steelers can use their Terrible Towels to wipe...
tenthskin: JUSS SAYIN. (This is my fb status and I thought it was Tumblr worthy lololol)
takingitallback: What do i keep doing wrong?.. :/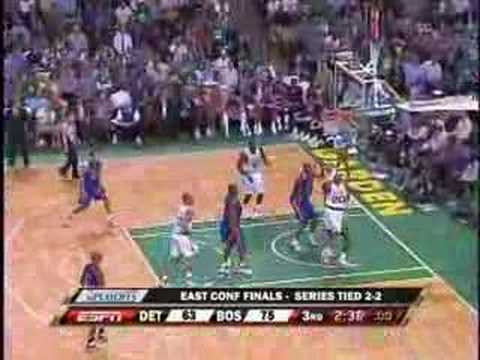 "Do you feel like a man when you push her around? Do you feel better now as she..."
– (via a-moment-of-truth)
5 Days 'Til Christmas
christmasfuckthewhat: And I'm just like.. YEAH BABY! YEAH!